Robotic training products
Chista Robotic Sadra Institute in partnership with FanAvaran Ariana Company succeeded to construct the metal construction sets in format of "Mechanics Made Easy" known as "Ariana". These sets is miniaturized from modern and industrialized simulated structures that are suitable for all age groups. This educational package based on Mechanical Structure and it's easy to learn the various sciences, including physics, mathematics, mechanics and technology.
This educational package is a new step in educating new businesses by having an educational booklet featuring practical curricula that are consistent with the goals of textbooks.
This educational kit will help children and students develop their creativity and academic minds, and show the power of concentration and the desire to learn amazingly. Developing these educational packages at the national level, creating jobs and boosting The robotics field around the country.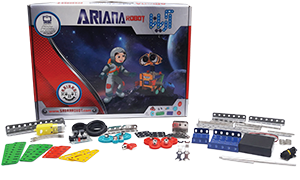 Primary Package
Elementary level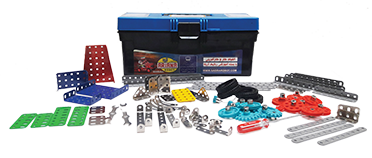 STEM1 Package
Level1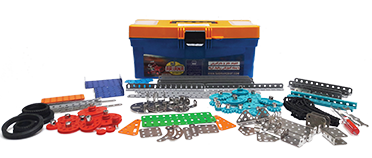 STEM2 Package
Level2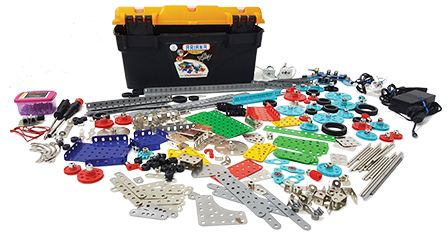 SMART Package
Advanced level